Plan better and faster for optimal operations
Inspacion is a leading software supplier in the area of integrated planning of buildings and workplaces. Our software supports the building owner with the planning to achieve maximum operational efficiency and save construction costs.
Who we are?
Founded in 2017, Inspacion is a ETH Spin-off based in Schlieren, Zurich. Our SaaS product is being used by major hospitals, manufacturing and life-sciences companies as well as planning partners.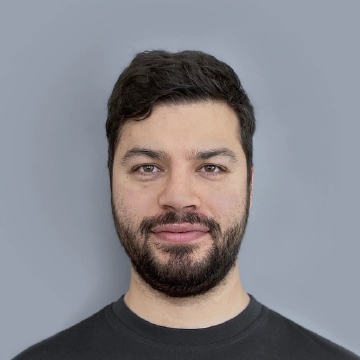 Samuel Flores
Lead Designer and 3D Assets Manager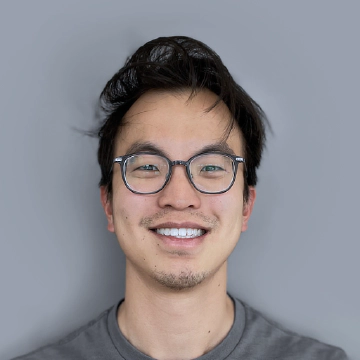 Jonathan Gan
Lead Backend Engineer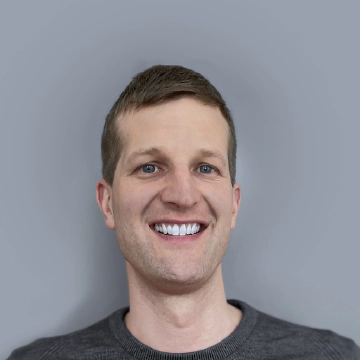 Thomas Nescher
Co-Founder and CEO
Beat Rechsteiner
Chief Business Development Officer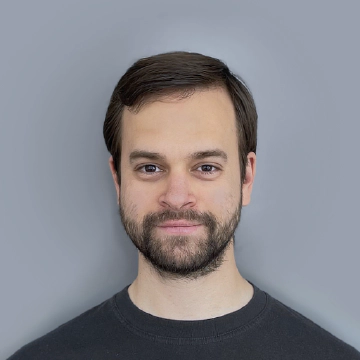 Patrik Toth
Chief Product Engineer and UX Designer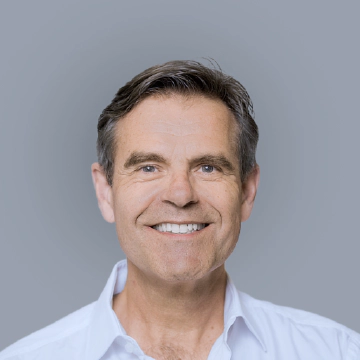 Beat Walther
Member of the Board