Operational-focussed integrated planning
Inspacion enables you to put operational requirements of your building or rooms into the heart of your planning process. Thanks to the integration of Building Information Modelling (BIM) users/personnel can intuitively be integrated into the planning process throughout all phases. The resulting agile planning approach makes your planning more efficient and guarantees a successful realization of the project.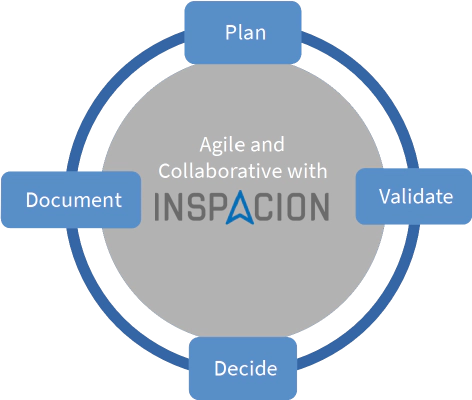 Advantages of using Inspacion
Planning with Certainty
Experience each plan iteration, each room and each variant 1:1.
Already optimize operations in early planning phases.
Acceptance by Users
Users/personnel can experience their future workplaces as if they were already built.
Users can test workflows to provide feedback for optimization.
Optimal Operations
Already guarantee optimal operations in the future building during the planning phase.
Reduce costs of operation and optimize workflows.
More efficient Planning and easy Integration
Import BIM data from all common CAD applications (IFC support).
IFC export of layout concepts, BCF support, and other interfaces.
Evaluation of planning
Test and improve work processes in early planning phases together with your users/personnel. Thanks to Virtual Reality users can experience their future workspace as if it would be built.


Development and optimization of processes
Optimize the layout and the work processes at the same time to achieve optimal operations.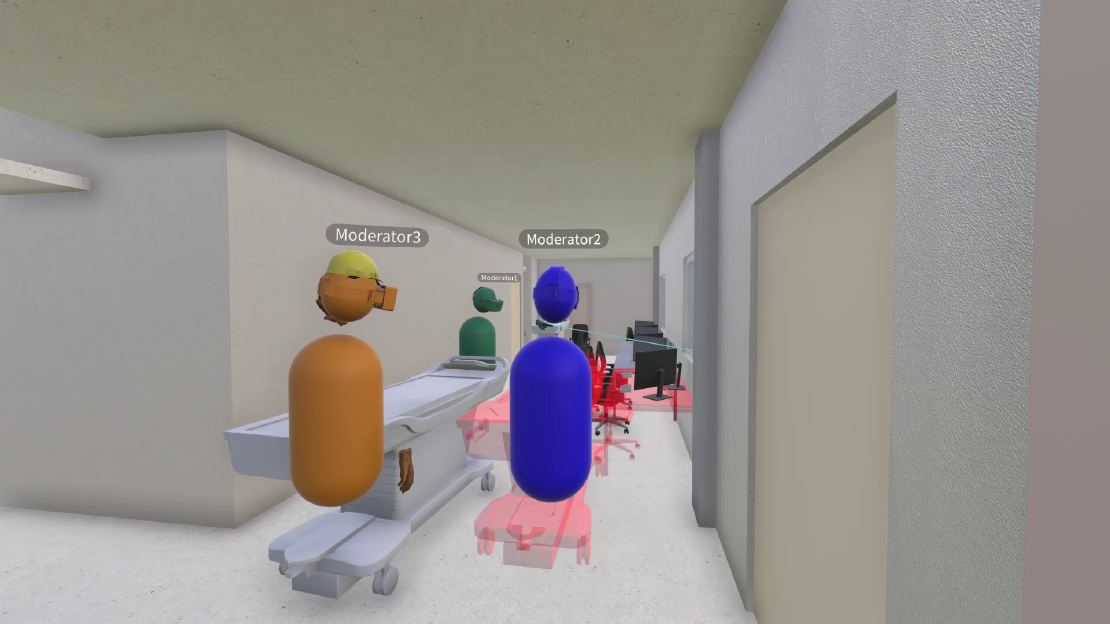 Early-stage planning
Design layout and furnishing concepts with Inspacion in full size - 1:1. Develop optimal standard rooms or layouts as requirements for your planning process.


Operationalization planning and trainings
Operationalization planning can be prepared easily as Inspacion makes the whole building virtually available before it is built. You can prepare your personnel early so that you will be productive from day 1 on.